GAMe In LAB's scientific publications
Game in Lab's sponsored research projects contribute to spread scientific knowledge on games through the publication of articles in major international journals, and other media.

We are proud and happy to showcase the latest publications from our research network.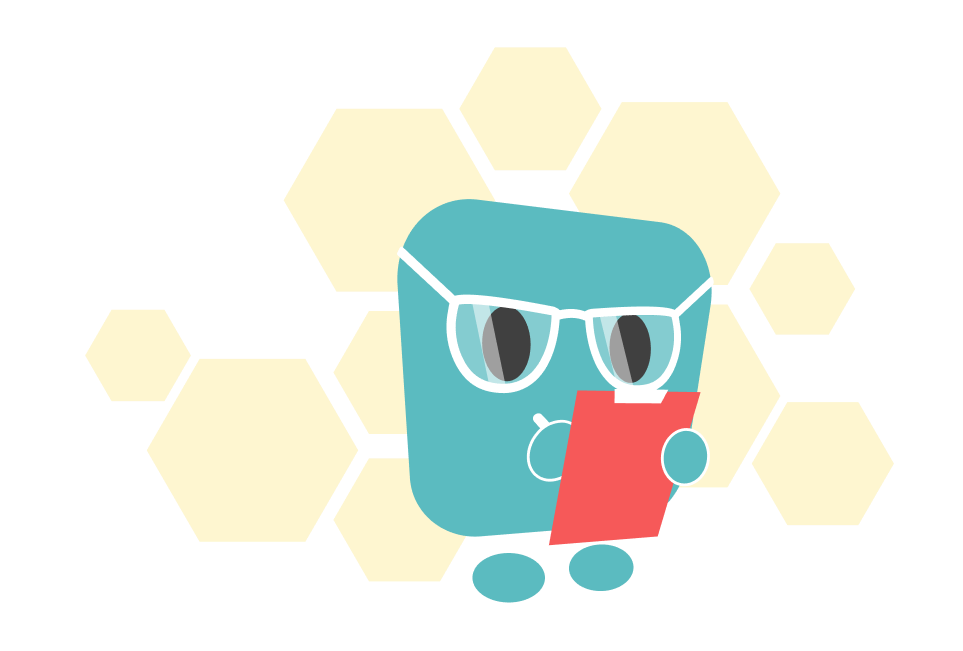 Scientific articles and publications from Game in Lab's research network
In-person and remote workshops for people with neurocognitive disorders: recommendations from a Delphi panel.
Manera, V., Agüera-Ortiz, L., Askenazy, F., Dubois, B., Corveleyn, X., Cross, L., Robert, P. & al
Frontiers in Aging Neuroscience, 931, 2022
ENTERTAINMENT VIDEO GAMES FOR ACADEMIC LEARNING: A SYSTEMATIC REVIEW.
Martinez, L., Gimenes, M., & Lambert, E.
Journal of Educational Computing Research, 2022
THE USE OF ANALOG AND DIGITAL GAMES FOR AUTISM INTERVENTIONS.
 Frontiers in Psychology, 3049, 2021
Gamification in autism. A review of the use of analog and digital games in autism interventions.
FIRAH Fondation Internationale de Recherche Appliquée sur le Handicap, 2021
MORE THAN A GIMMICK - DIGITAL TOOLS FOR BOARDGAME PLAY.
Rogerson, M. J., Sparrow, L. A., Gibbs, M. R. 
Proceedings of the ACM on Human-Computer Interaction, 5 (CHI PLAY), 1-23, 2021
UNPACKING "BOARDGAMES WITH APPS": THE HYBRID DIGITAL BOARDGAME MODEL.
Rogerson, M. J., Sparrow, L., A. Gibbs, M. R.
Proceedings of the 2021 CHI Conference on Human Factors in Computing Systems, 1-17, 2021
Project CAB (Cognitive Adaptation Behaviour)