Where science and fun go hand in hand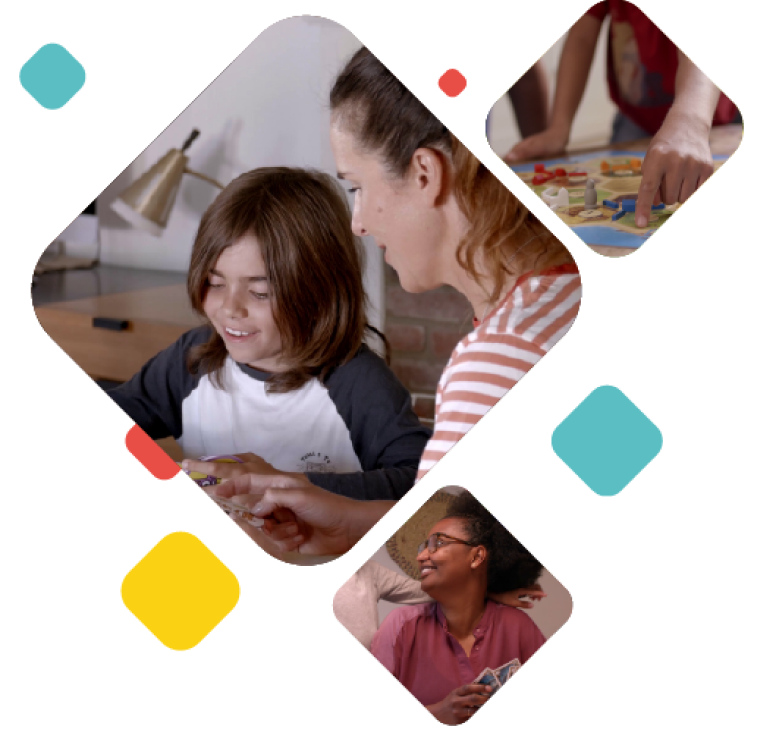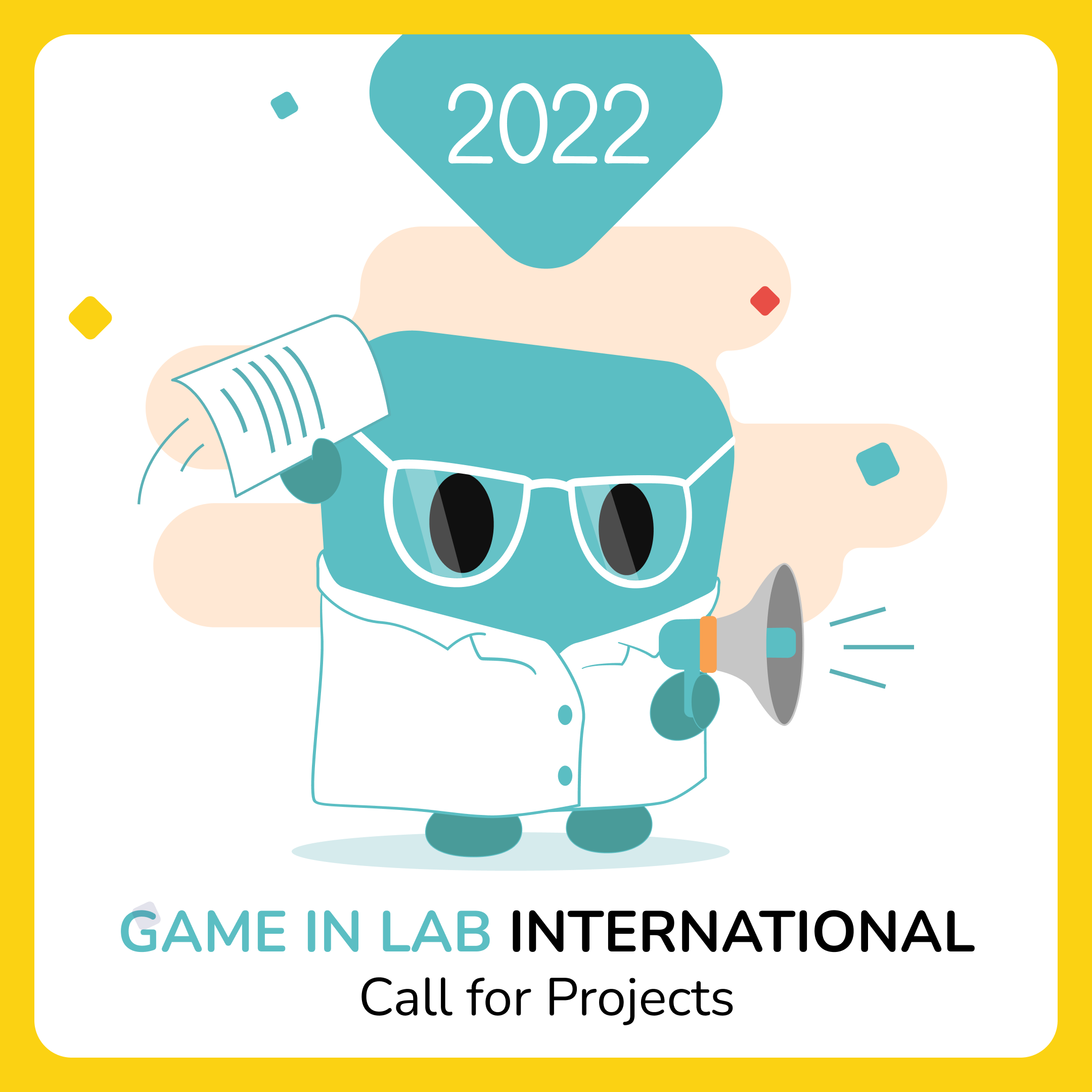 THE 2022 CALL FOR PROJECTS IS OPEN!
Every year, Game in Lab's call for proposal seeks to support 5 to 7 international research projects related to analog games.
This year, particular attention will be paid to proposals in areas that are still underrepresented in the Game in Lab portfolio: the disciplines of history; management, law and economics; math.
Applications can be submitted until June 30, 2022 at noon (Paris time, GMT+2)

.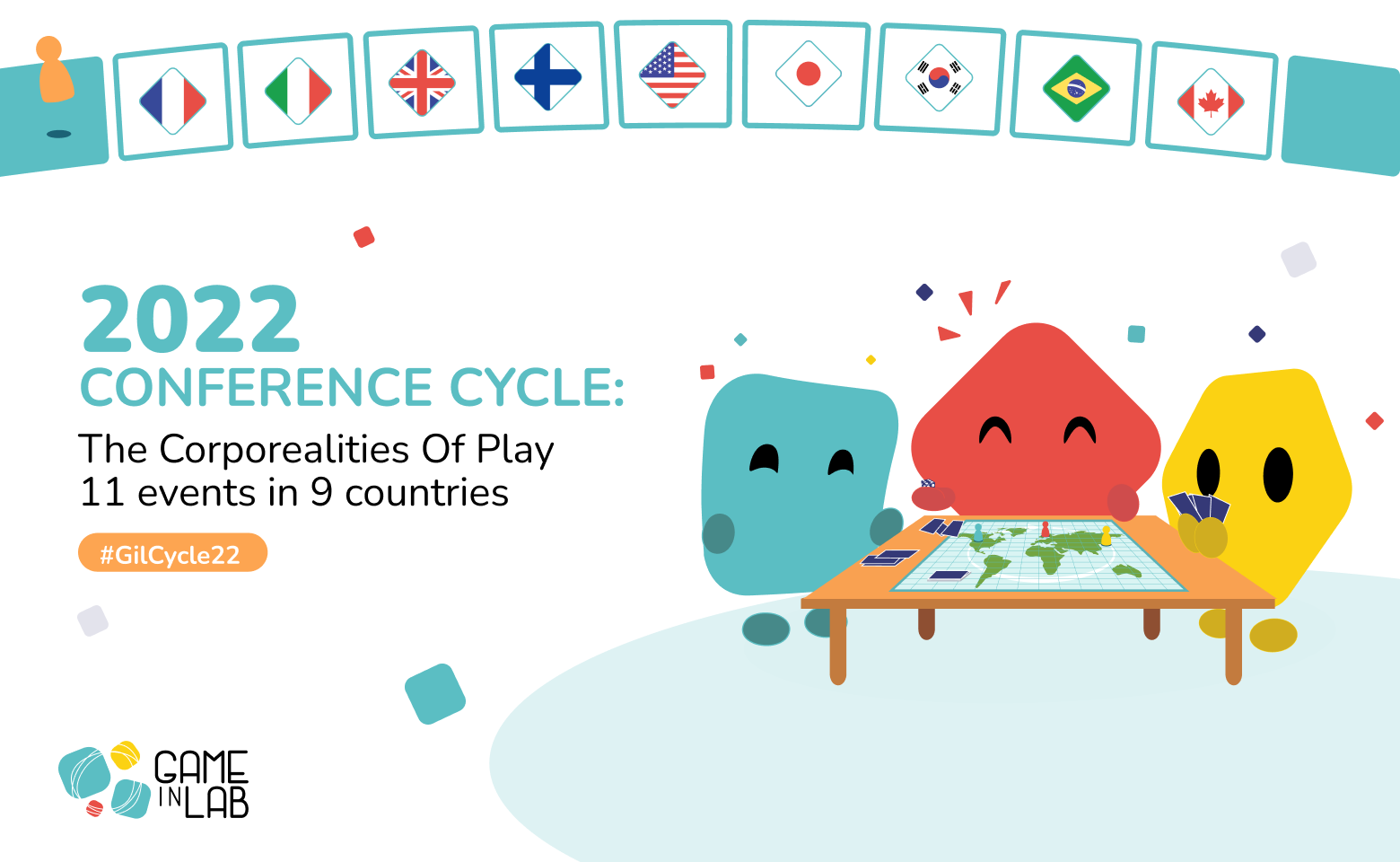 INTERNATIONAL CONFERENCES CYCLE: THE CORPOREALITIES OF PLAY
After the success of the first international cycle that took place over 9 countries in 2021, the Game in Lab conferences cycle returns!
This year's theme will be that of the "Corporality of play".
10 international partners have decided to join us in this endeavor.
First stop: France, with two round tables around the game of chess organized on the occasion of Brain Week. Registrations are open.
Game in Lab,
supporting game research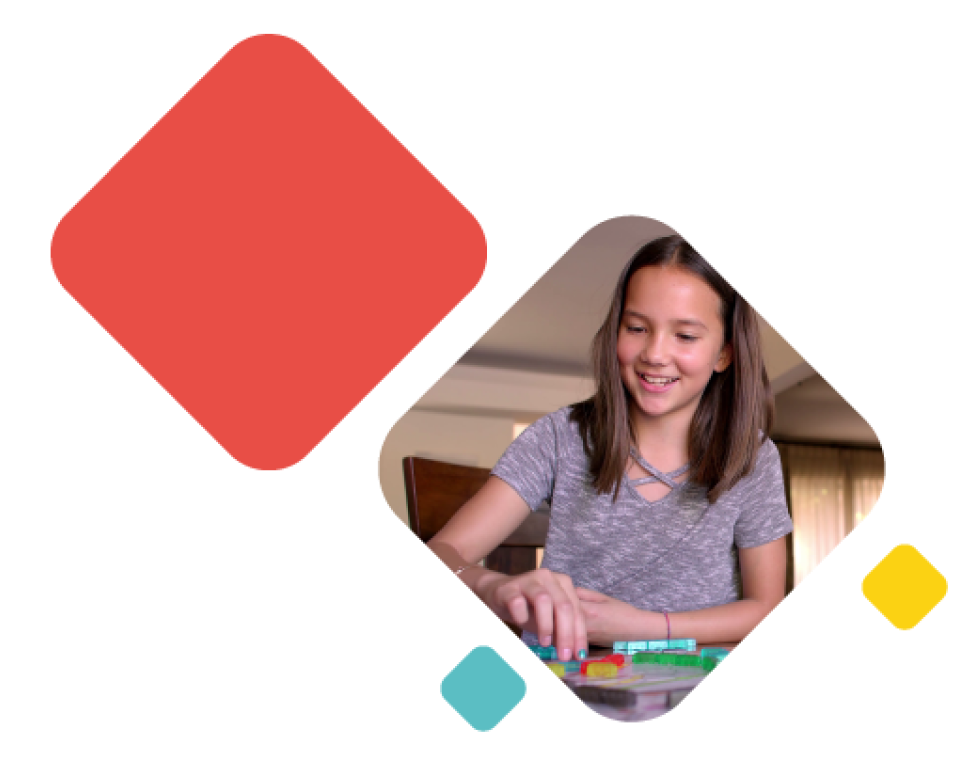 What could science teach us about board games?

How could board games research be encouraged and disseminated?
How can the diffusion of scientific knowledge to practitioners, authors, toy librarians… be facilitated?
Which research protocols, which implementations?
Game in Lab program was launched in 2018 to explore these questions and promote collaboration between interdisciplinary researchers, game professionals and other board game fans.
A Multi-Faceted Vision of Board Games
The interface with video games, role-playing games (tabletop or life-size), escape games… can also be considered. Game in Lab supports and encourages research projects with international and interdisciplinary ambition.

The program was initiated by Asmodee Research and the Innovation Factory, two long-term partners committed for years to imagining the future of board games.
Asmodee Research is Asmodee's department dedicated to promoting and developing interdisciplinary research projects on board games.
The Innovation Factory is a non-profit where member companies like Asmodee collaborate with a core of student contributors: the Web School Factory's digital natives. Innovation Factory creates interaction modules and innovative courses to promote collaboration, training, and innovation.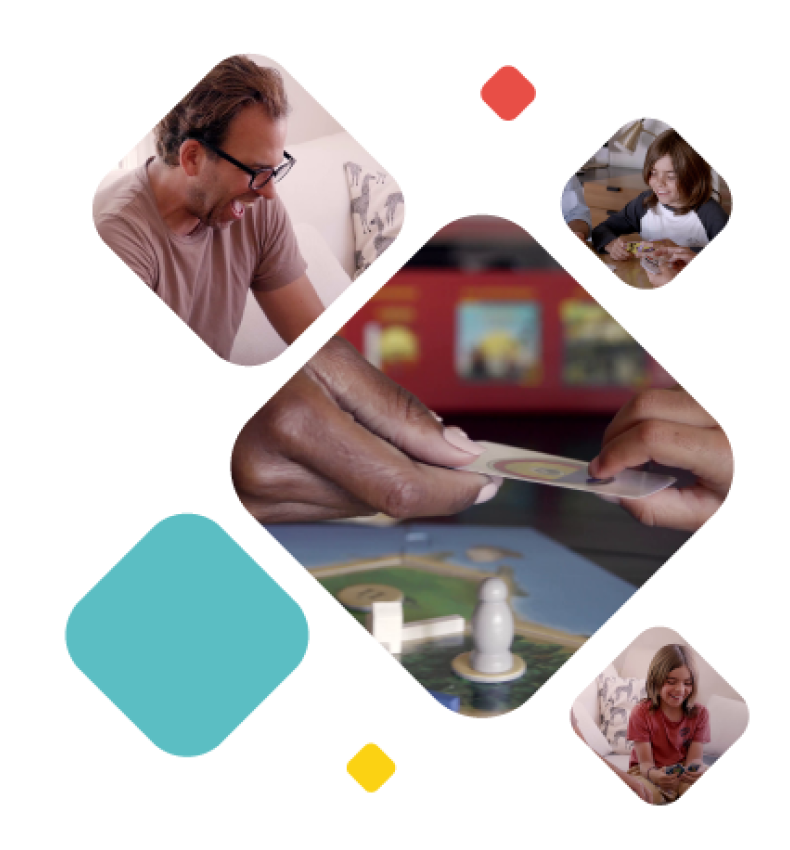 Game in Lab's yearly call for projects supports scientific research projects in relation to board games. Elected projects receive a one time grant up to 15k€ from Game in Lab or Libellud Enterprise Foundation.
The call is now open!