call for research proposals
Game in Lab 2021 Call for Proposal is now closed.
See you in June 2021 to discover the new selection, or early 2022 for the next edition of the CFP.

CALL FOR PROPOSAL - RESEARCH GRANT
Our mission is to promote the valorisation and recognition of board games as a source of societal value. We are convinced that academic research on board games and play could provide a unique contribution towards that goal.
We invite both French and international research teams to submit a project proposal on the topic of board games taken broadly, or in relation with youth and education.  
The appointed research teams will receive a financial grant from Game in Lab to support a research project in relation with board games.
The call for proposal is co-supported by our partner, Libellud's enterprise foundation, as Libellud adheres to Game in Lab's mission and ambition to foster innovative research on board games and bring that knowledge to create social value.

All academic disciplines, ranging from sociology to health sciences are accepted, whether in applied or fundamental sciences.
The research grants will support short-term research actions (under 12 months).
This year's endowment is 55 000€: 45 000€ allocated by Game in Lab and 10 000€ by Libellud's enterprise foundation.
Each project is eligible for a maximum grant of 15 000€.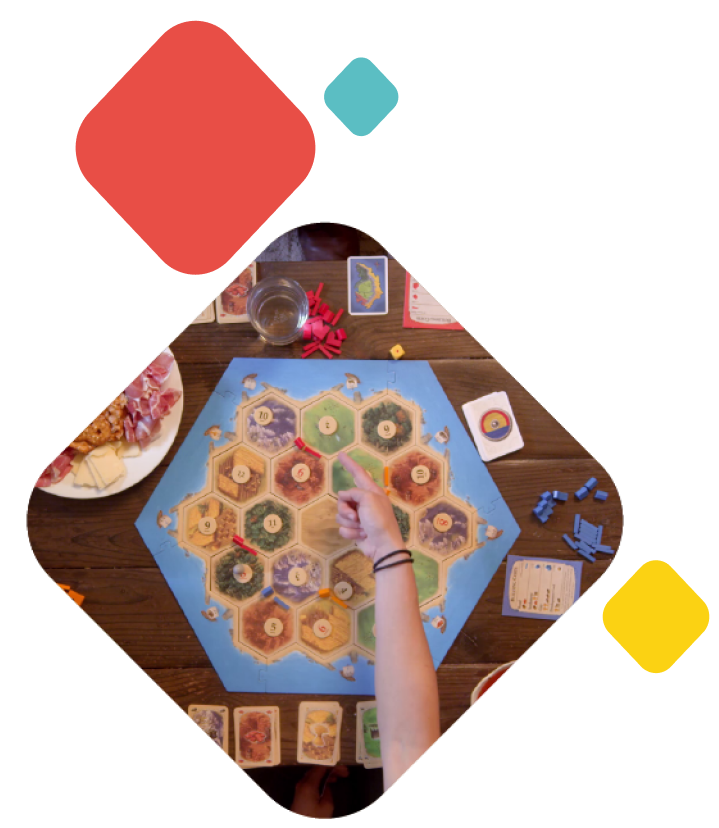 Les laboratoires de recherche publics seront soutenus de manière prioritaire. Ils peuvent être associés à d'autres entités, privées ou publiques.

La rémunération des personnels titulaires de l'enseignement supérieur (chercheurs, enseignants-chercheurs, …) ne sont pas éligibles.

Sont éligibles les frais de fonctionnement (achat de petit matériel, missions, …) et la rémunération de vacataires ou de stagiaires.

Le cas échéant, le dossier fera apparaître une présentation des jeux qui seront l'objet de la recherche, en particulier sous la forme d'une ludographie détaillée et argumentée.

Les co-financements sont encouragés.
expected PROJECT outcomes
The appointed teams will contribute to Game in Lab's diffusion and scientific popularisation actions in the form of articles (scientific or otherwise), published on Game in Lab's website, or in other journals or media. Project leaders will also be invited to attend events organised or supported by Game in Lab.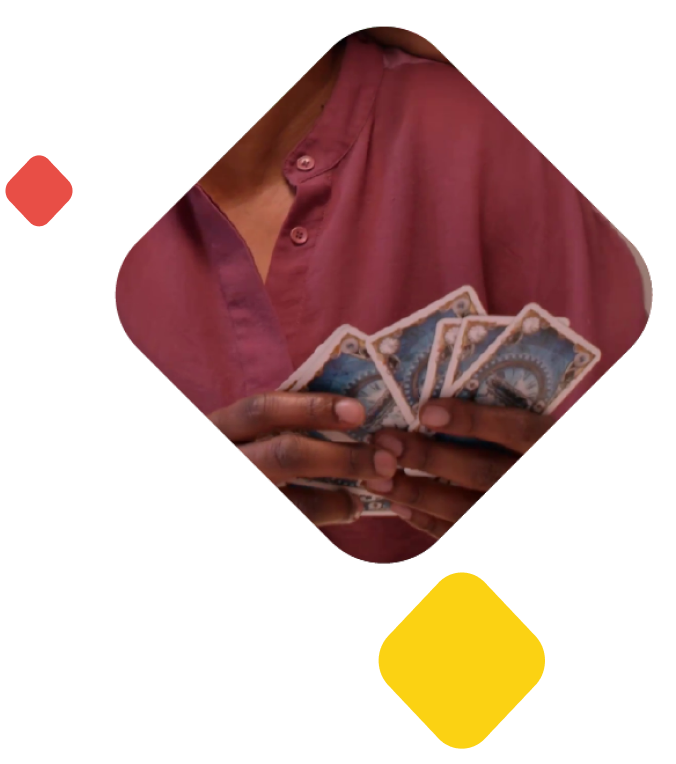 15 avril 2020 midi
Date limite du dépôt des candidatures
Début juin 2020
Communication des projets sélectionnés
15 juin 2020
Acceptation officielle de la subvention par les lauréats
Juin — septembre 2020
Signature de la convention
Septembre — octobre 2020
Démarrage du projet